Programs
You Want Results -
FAST

. That's What We Deliver.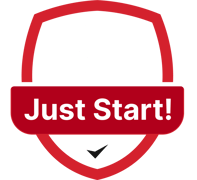 A 30-day, turnkey program to get your business:
Legal with the IRS and state agencies
Visibile with a basic logo and website
a 30-60-90 plan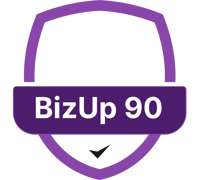 An introduction to business coaching and consulting. This hybrid program is laser-focused on business fundamentals and goal setting.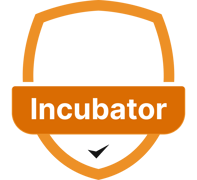 Our most popular 1:1 program with a heavy focus on marketing, sales, cash flow, profitability, and basic operations.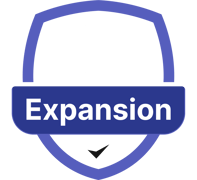 This is a premium program for owners with a growing business and team. The expansion program looks to improve operations, communication, and automation in their business.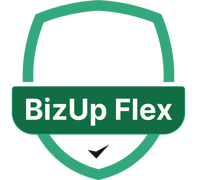 This is a premium, customized 3- or 6-month program for owners ready to grow their business and/or team(s). The Flex program is client-driven and created to transform the company into a profitable system.
BizUp has 60+ products and services to improve the cash flow and profitability of your business.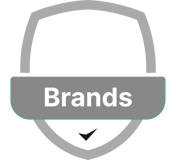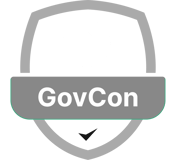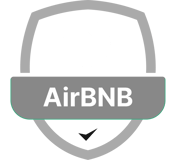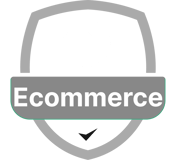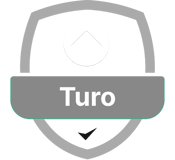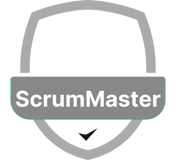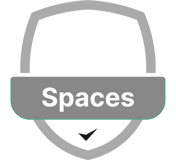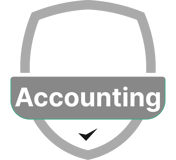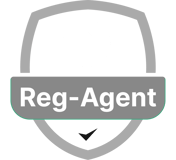 FREE Business Analysis.
Want to quickly understand where your business is, what your business needs, and how to make improvements today?