Expansion.
Reinvesting in your company's scale and renewal.
STEP 1
Driving sustainable growth
To build a game plan for long-term success, your business must be prepared for extensive changes. Setting goals and aligning growth with those goals will help focus your business's resources effectively and help the business succeed over the long term.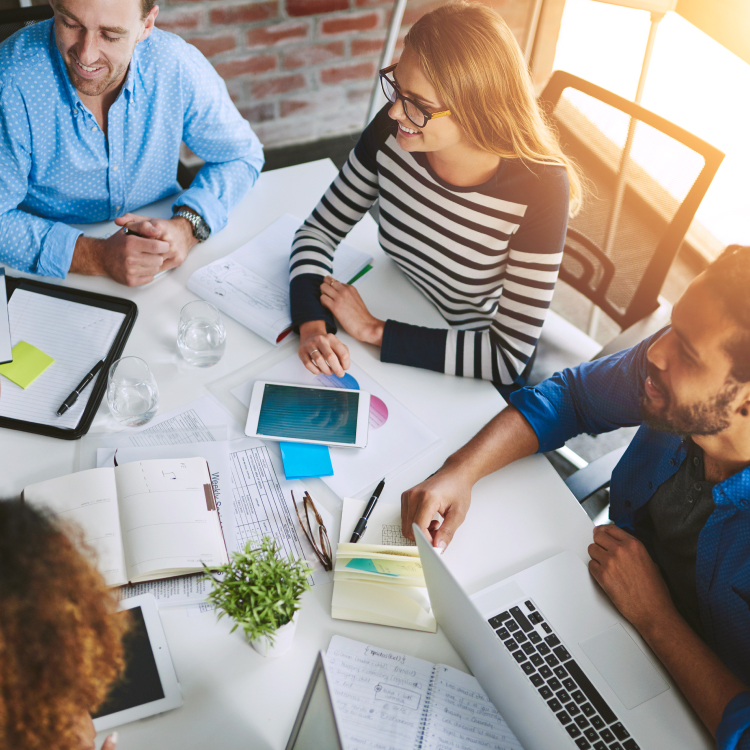 STEP 2
Scaling a team and culture.
As the customer base grows, it becomes critically important to know when to scale. Not only that, we must know how to scale. A strong core team, sturdy infrastructure, positive cash flow, and turning away clients are good signs that it is time to go to the next level.
STEP 3
Creating high valuation.
One of our favorite early topics with our clients is the exit strategy. Do you plan on running the business forever, passing it down to your children, or eventually selling it? As business owners, or CEOs as many of us claim, our primary goal is to increase the value of the business while we are in charge. Full financial reports, debt-to-equity ratios, and asset turnover are all used to determine the business' real value for potential buyers.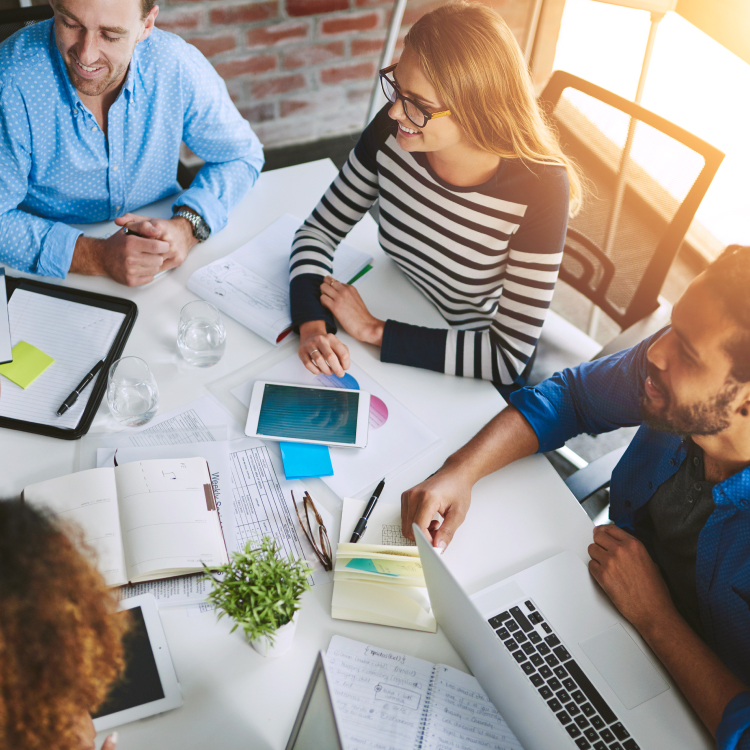 Explore support for other stages.
Startup.
For founders just starting out and validating their products and services.
Growth.
Scaling to meet the needs and demands of new customers and markets.
FREE Business Analysis.
Want to quickly understand where your business is, what your business needs, and how to make improvements today?