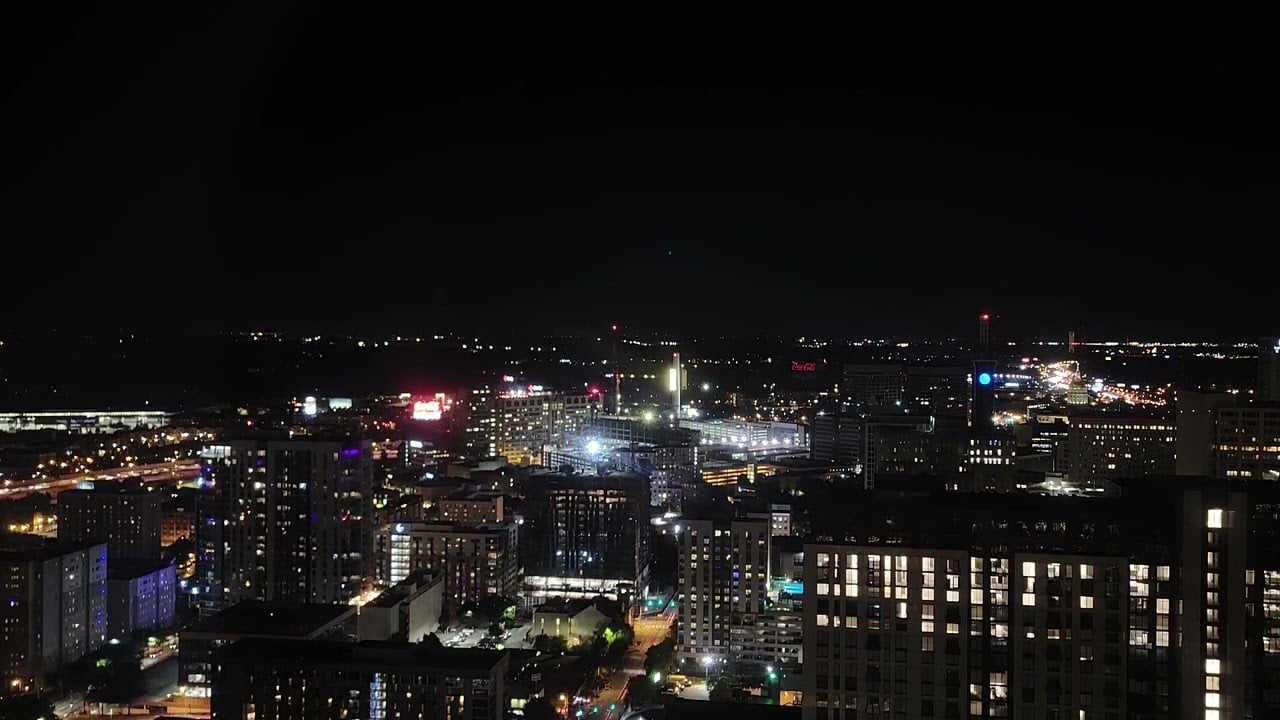 Unlock Your Business's True Potential.
Harness the power of proven growth techniques to drive expansion, increase profits, and scale!
We Grow Companies
Every business wants to grow. If your company does not grow, then it is probably dying. It's cool to tell people that you have a business, but what are you doing for lasting growth?
8 out of 10 businesses fail in the first 18 months. Owners often fail to ask questions like "Why did I go into business", "What routines should everyone follow", or "Where will the business be in 5 years". These are just as important in year 5 as they are in year 1.
Enter BizUp Accelerator Services. We provide the tools, education, and programs for businesses like yours to learn and scale. Services include:
low-cost workspaces

live/online education

business financing

technology

...and more.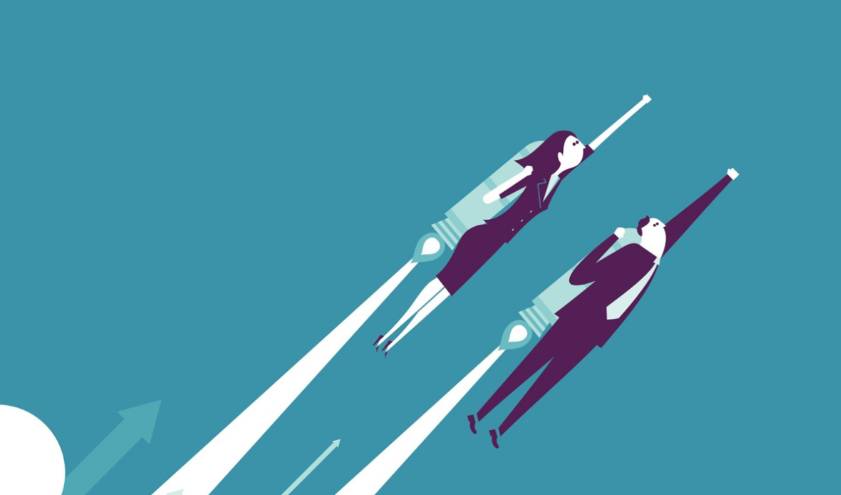 Fast Track your Business
BizUp works for businesses in all phases of their growth. Even those that are closer to becoming an actual business should consider us. BizUp can be that personal trainer who kicks you to the next level that you couldn't figure out on your own. This includes diversifying your offering or expanding into a new market.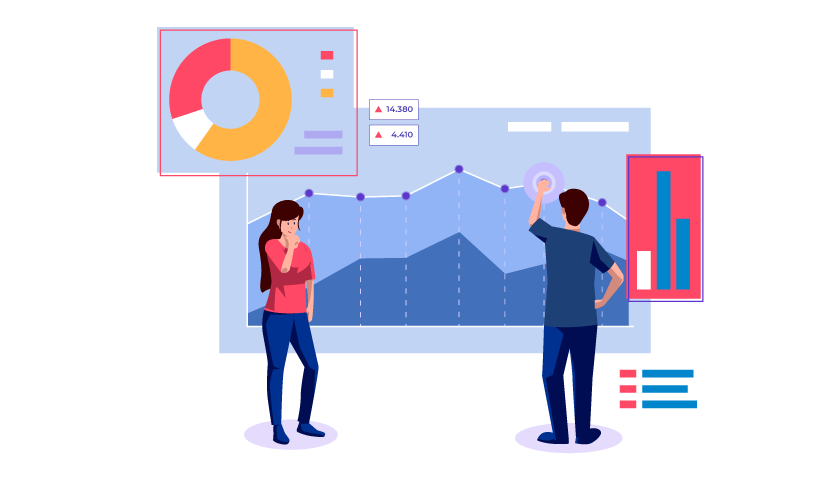 Long-term Vision
For business owners, especially first-timers, it can difficult to look beyond the first six months to a year. However, it is critical to work toward a much longer view and outcome. BizUp can help you see the complexity that will develop in time and steer you in the right direction. We ask the questions and provide the tools and tactics that help get you there.
Made for Everyone
Every business is different. We don't offer one model or format. Our growth and accelerator programs are built to address your growth stage, location, industry, or niche. And, with choices of the desired level of oversight and involvement, planned outcomes, or any other factors that are critical to what you want to accomplish, you are in charge!
"Success is liking yourself, liking what you do, and liking how you do it."

Maya Angelou
Amercian Poet, memoirist, and civil rights activist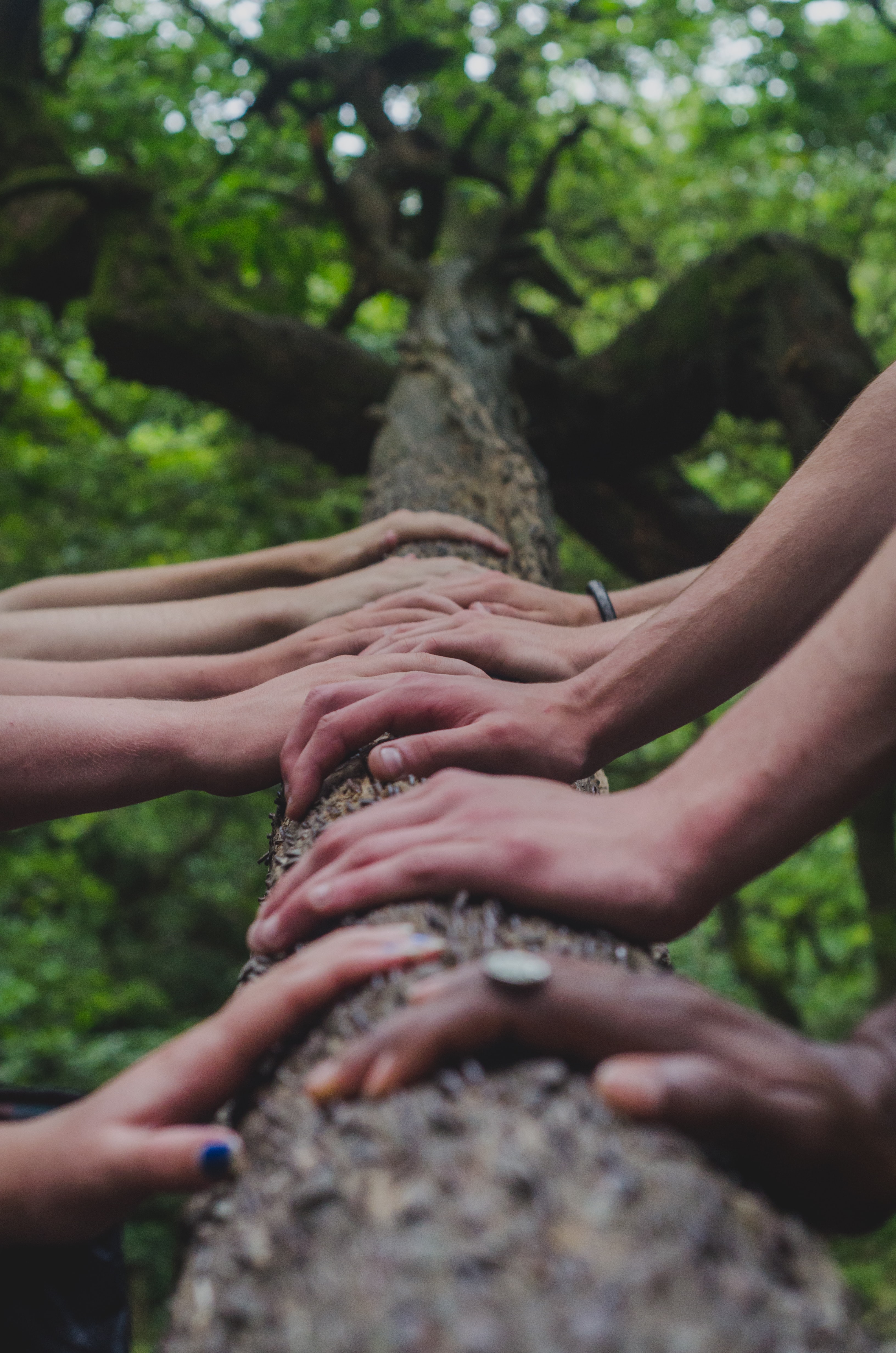 HIGH TOUCH. HIGH VALUE.
Everything you need to build a great company.
BizUp is helping build companies across the US. Our programs work on everything from finding product market fit to digital transformation. And, we are available on your schedule offering both in-person and remote program options.
FREE Business Analysis.
Want to quickly understand where your business is, what your business needs, and how to make improvements today?
Improve your business for free in 10 minutes.
Having trouble launching?
Are operations stuck in a rut?
Wanna generate more revenue?
Looking for efficiencies and cost savings?
Ready for an acquisition?
Complete our online business analysis tool. Our AI will provide a comprehensive view of your business and where to focus.
What are you waiting for?
Schedule a meeting with one of our experts today!